WELCOME TO TRITON ESPORTE!
YOUR DREAM, OUR MISSION
Founded in January 2020, Triton Esporte is a sports management agency exclusively focused on athlete representation, player/coach intermediation, sports education, and marketing & sponsorship. We believe in quality over quantity, prioritizing quality service to our clients over commercial success. Our goal is to offer professional and personalized services to our group of clients across the spectrum and develop homegrown talent by providing the best possible opportunities and environment to build their careers and fulfill their personal ambitions via our extensive network and esteemed partners around the globe.
ATHLETE REPRESENTATION
At Triton Esporte, our primary focus is to manage the careers of athletes and represent their best interests at all times, with honesty and transparency at the heart of our ethos. We work directly with our clients and their families, consulting them at every step to ensure long-term success both on and off the pitch.
INTERMEDIATION SERVICES
We act as intermediaries on behalf of professional football clubs, homegrown/international players and coaches by helping them find the best possible solutions and opportunities according to their needs, via our extensive network across the globe.
CONTRACT NEGOTIATION
Bringing years of experience with negotiations across different sectors, we provide our clients with the best possible legal advice and assistance at the time of contract negotiations, ensuring a smooth process and the most beneficial outcome.
360° SUPPORT
We believe in adopting a holistic approach towards our athletes by providing access to mental health support, fitness regimens, rehabilitation and nutritional advice whenever needed, via our network of experts including sports psychologists, fitness coaches and nutritionists.
MARKETING AND SPONSORSHIP
We also service football clubs, brands, and athletes in finding and enabling the best possible avenues in establishing synergies that are precisely suited to the needs of all parties and in line with the expected values shared while opening up doors to previously untapped markets.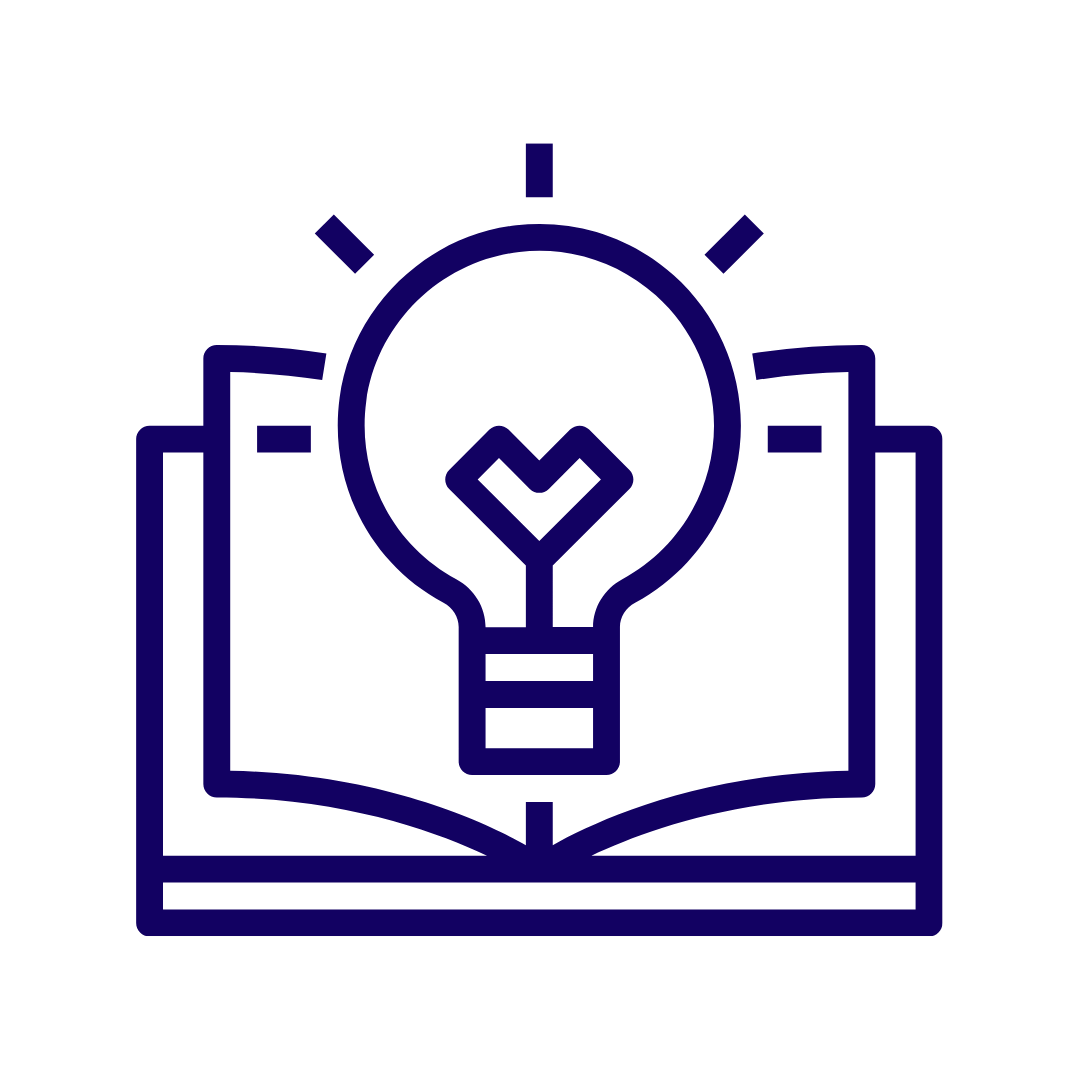 SPORTS EDUCATION
Learning is a continuous process of progress and development, and at Triton Esporte, we believe that sports and education go hand in hand. Our aim is to educate and elevate the next generation of sports agents, coaches, scouts and even athletes by providing access to industry specific courses and content, specially tailored by leading experts.
We are delighted and proud to be exclusive partners of the Football Agent Institute in India – a dedicated sports-education company to help the next generation of football agents to become the experts of tomorrow and achieve their aims ethically and professionally. Click on the link below to learn more about our new 6-week online 'Football Agent Masterclass,' delivered by Dr. Erkut Sögüt (Director, Football Agent Institute and Agent of Mesut Özil). 
We take great pride in being one of the founding members of the Professional Football Agents Association (PROFAA), Zurich, while also being the only Indian representative at the organization. PROFAA is the sole democratic body with a constitution representing the interests and concerns of football agents at a global level while also being an invited stakeholder group engaged in the consultation process with FIFA regarding the proposed FIFA Agents Regulations.
WE ARE HERE FOR YOU, START A CONVERSATION WITH US...